Sharon M. Seneczko
Owner / DVM
I am the owner of Southern Hills Veterinary Clinic, which I founded in 1999. I received my veterinary degree from the University of Illinois in 1989. At home, I have one bird, six dogs, two cats, three horses, and one mule! Outside of work, I enjoy horseback riding, drawing, skiing (cross-country), and gardening.
Valerie Wente
Veterinary Technician
Valerie has been with the clinic since 2009. She is a graduate of the University of Minnesota - Crookston with a Bachelor's of Science degree in Equine Industries Management. Valerie and her husband, John have two dogs, two horses, and a cat. She enjoys a variety of outdoor activities including hiking with her dogs, spending time with her horse Tristan, and improving their horsemanship skills both in the arena and on the trails. She also enjoys spending time with family, going on trips, fishing, hunting, camping, reading, and watching movies. Rachel Hyer
Veterinary Technician
Rachel has been with the clinic since 2005. She received her degree in Animal Science from ICS in 2000. She has five dogs, five cats, and two horses. She has always loved animals and has been working in the animal world since 1998. Rachel enjoys hiking, riding, training dogs, and spending time with her pets and family. She also shows dogs in confirmation, agility, obedience, herding, and rally obedience.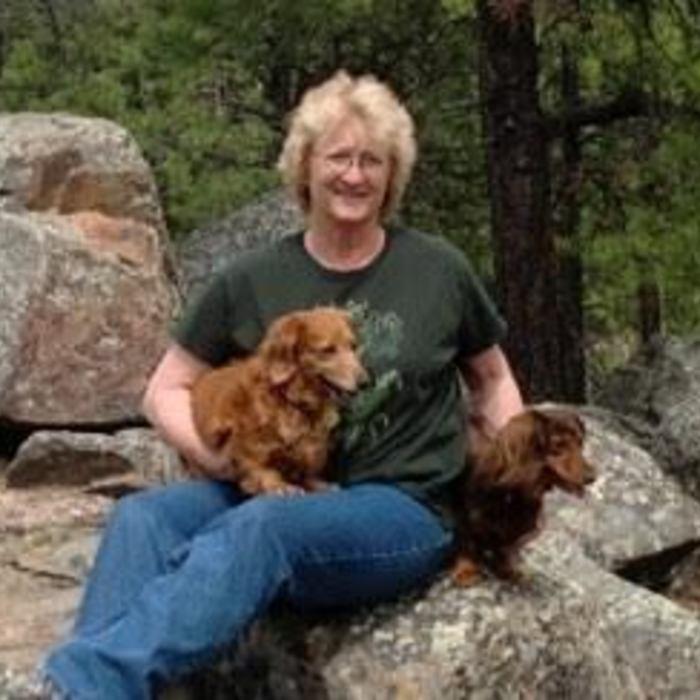 Nancy Halbur
Receptionist
Nancy has been with the clinic since 2011. She has two long-haired dachshunds, a cat, and two horses. Nancy enjoys the outdoors - hiking, kayaking, swimming, and horseback riding.