Valerie Wente
Veterinary Technician
Valerie has been with the clinic since 2009. She is a graduate of the University of Minnesota - Crookston with a Bachelor's of Science degree in Equine Industries Management. Valerie and her husband, John have two dogs, two horses, and a cat. She enjoys a variety of outdoor activities including hiking with her dogs, spending time with her horse Tristan, and improving their horsemanship skills both in the arena and on the trails. She also enjoys spending time with family, going on trips, fishing, hunting, camping, reading, and watching movies.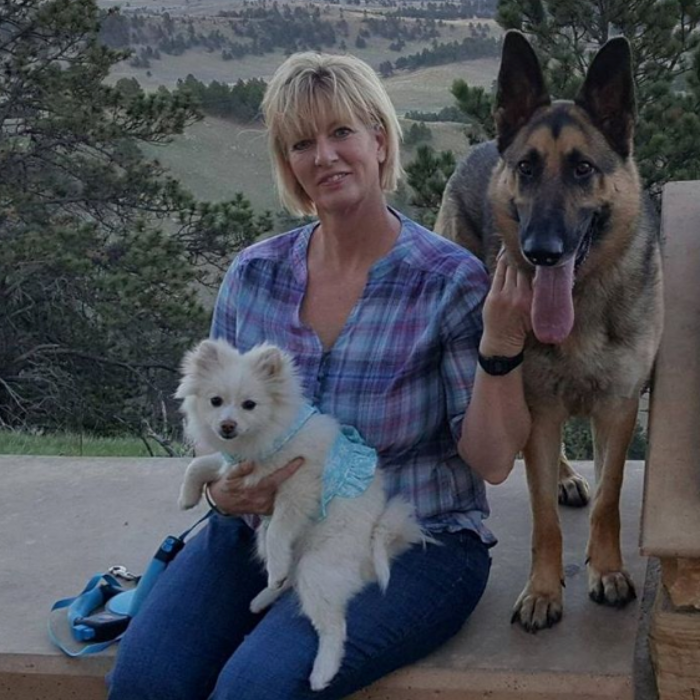 Robin Post
Veterinary Technician
Associates Degree in Veterinary Technician from U of M. Married High School sweetheart and have 2 boys ages 25 and 27 both in the Air Force. Love to walk my dogs Zeus (a German Shepherd) and Buffy (Pomeranian). Also love to ride my Tennessee Walking Horses, kayak and explore the Black Hills with the ATV.